"Rise a knight!, Rise a knight!!"
A master piece of of Ridley Scott, a MUST SEE for any one fond of history of the Holy Land!
An historical fiction movie  documenting the fall of Crusader Jerusalem to the hands of Saladin, 1187 CE.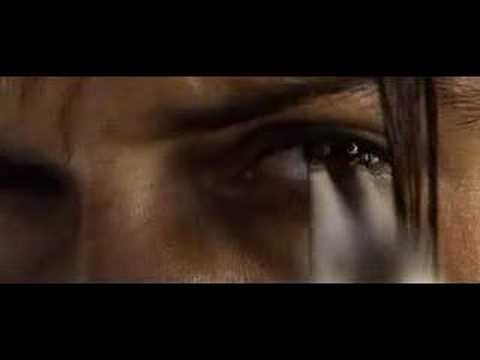 "Is it true that in Jerusalem I can erase my sins?"
"We can find out together"
.
.
.